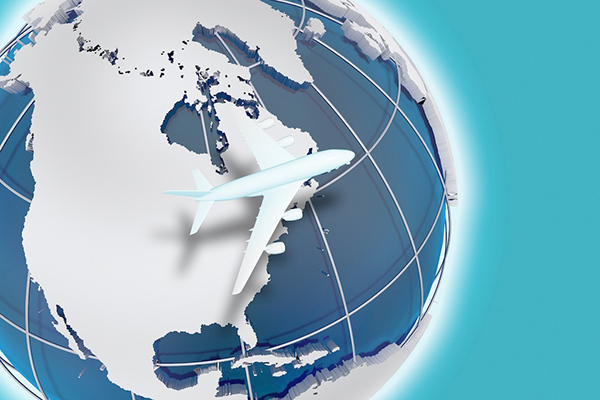 ABOUT US
Shanghai Minshi Skyroad International Trade Co., Ltd. is located in the world famous economic center and Shanghai, which has one of the world's top ten ports. We are an excellent supplier of metal and machinery equipment.
Improve your business with us!
We offer the wide range of the equipment, also we guarantee high quality and reliability of the products supplied. Our qualified specialists help you to select special equipment, which are ideally suited for you. Our company combines the advantages of a global company with the ability of a local partner.
Our aim is to continuously improve our strategies, operations and operational efficiency. We always meet the market needs and provide our customers and suppliers with the best possible service.
Our company can supply Automotive and spare parts,Lifting mine equipment,Raw materials,Concentration and sorting equipment,Conveyor equipment,Turbine equipment,Foundry equipment,Reducers,Metalworking equipment,Rollers. We can provide various certifications such as ISO 9001:2008, DNV, SGS, CE, CCS.